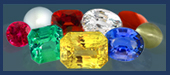 Jyotish Gemstones for Sale - Click on Link to View Inventory


What are the Benefits of Blue Sapphire (Neelam) for Vedic Astrology?
Are you wondering if an astrological blue sapphire, or other Saturn gemstone, is right for you? Top-quality, unheated blue sapphires are very powerful Vedic gemstones. Saturn is considered a functional malefic planet in Vedic Astrology, which means that blue sapphires must be prescribed with care.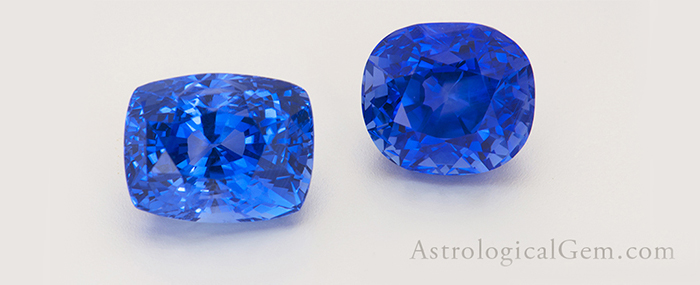 Some Symptoms of a Weak or Afflicted Saturn in the Jyotish Jyotish chart:
Lack of self-discipline, lack of focus, inability to follow through with projects, unfulfilling spiritual regimen, wavering ethics and moral standards, ungroundedness, instability, weak and unfortified body.
Benefits of Wearing Blue Sapphire (if Saturn is a benefic planet for the Jyotish chart):
Ability to focus on tasks and goals, long-term growth and development, ability to adhere to personal routines and structure, dedication to a spiritual path, feeling of calmness, correction of pitta imbalance in Ayurveda.
Astrological Rising Signs that Benefit Most from Blue Sapphire:
Taurus, Gemini, Capricorn, and Aquarius ascendants report the best and most auspicious results from wearing a Vedic Blue Sapphire. If Saturn is a malefic planet in the Jyotish chart, it should not be strengthened with a gemstone, but instead with planetary mantras. Please ask your Vedic Astrologer, or contact us, if you would like to know if a Vedic blue sapphire is the right choice for you.
You can browse our collection of fine, top-quality, untreated astrological blue sapphires here.