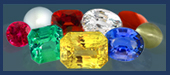 Jyotish Gemstones for Sale - Click on Link to View Inventory


What are the Benefits of Pearl & Moon Gemstones for Vedic Astrology?
Pearl is the primary gemstone for strengthening the Moon in Vedic Astrology. Our customers report a calm, cooling, serene effect when they begin wearing their pearls for the first time.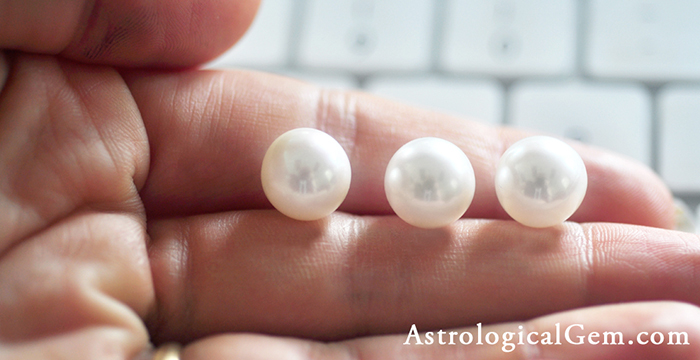 Some Symptoms of a Weak or Afflicted Moon in the Jyotish chart:
Moodiness, irritability, poor intuition, emotional instability.
Benefits of Wearing A Jyotish Pearl (if Moon is a benefic planet for the Jyotish chart):
Happiness, emotional balance, benefit to mother figures, benefit to home life, clear intuition, pitta pacifying, inner peace.
Astrological Rising Signs that Benefit Most from Strengthening Moon with a Pearl:
Aries, Cancer, Scorpio, and Pisces ascendants report the best experiences with pearls. Please ask your Vedic Astrologer, or contact us, if you would like to know if a Vedic pearl is the right choice for you.
You can browse our collection of astrological pearls here.