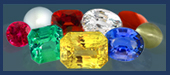 Jyotish Gemstones for Sale - Click on Link to View Inventory


What are the Benefits of Diamond & Venus Gemstones for Vedic Astrology?
Diamond is the primary gemstone for Venus. White sapphires are very powerful astrological Venus gemstones as well. There are many benefits to wearing a top-quality diamond or white sapphire for Vedic Astrology.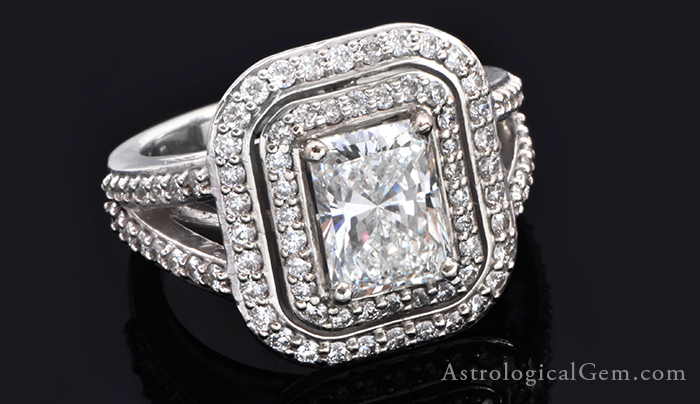 Some Symptoms of a Weak or Afflicted Venus in the Jyotish chart:
Poor relationships and romantic development, lack of luxury and fulfillment, poor creative potential.
Benefits of Wearing A Jyotish Diamond or White Sapphire (if Venus is a benefic planet for the Jyotish chart):
Creativity, luxury, beauty, healthy partnerships, artistic development, worldliness.
Astrological Rising Signs that Benefit Most from Diamond and White Sapphire:
Taurus, Gemini, Virgo, Libra, Capricorn, and Aquarius ascendants report the best experiences with diamonds. Please ask your Vedic Astrologer, or contact us, if you would like to know if a Vedic diamond is the right choice for you.
Let us know if you would like us to special-order a powerful diamond for you at a wholesale price. You can browse our collection of fine, top-quality, untreated white sapphires here.