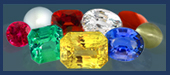 Jyotish Gemstones for Sale - Click on Link to View Inventory


What are the Benefits of Emerald & Mercury Gemstones for Vedic Astrology?
Emerald is the primary gemstone for Mercury. There are many benefits to wearing a top-quality emerald for Vedic Astrology.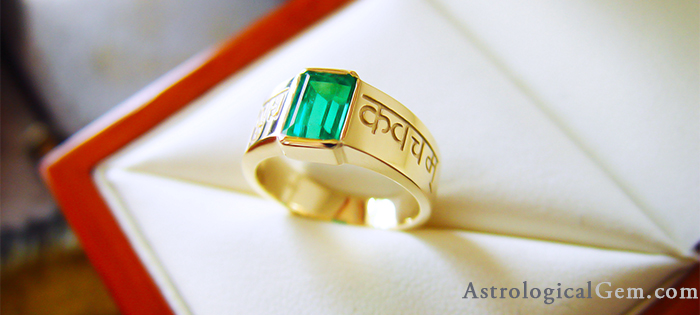 Some Symptoms of a Weak or Afflicted Mercury in the Jyotish chart:
Foggy thinking, poor communication skills, slow business transactions.
Benefits of Wearing A Jyotish Emerald (if Mercury is a benefic planet for the Jyotish chart):
Clear thinking/speaking/writing, cleverness, wit, improved finances, benefits in travel, sharper mental processing.
Astrological Rising Signs that Benefit Most from Emerald:
Taurus, Gemini, Virgo, Libra, Capricorn, and Aquarius ascendants report the best results from wearing an emerald. Please ask your Vedic Astrologer, or contact us, if you would like to know if a Vedic Emerald is the right choice for you.
You can browse our collection of fine, top-quality, untreated emeralds here.