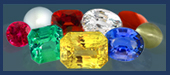 Jyotish Gemstones for Sale - Click on Link to View Inventory


What are the Benefits of Red Coral & Mars Gemstones for Vedic Astrology?
Red Coral is the primary gemstone for Mars. Its benefits are often strong and felt very quickly.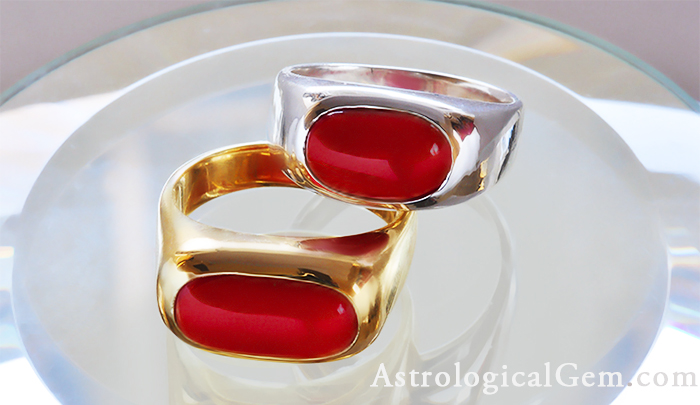 Some Symptoms of a Weak or Afflicted Mars in the Jyotish chart:
Weakness, slowness, lack of confidence, lack of personal power.
Benefits of Wearing A Jyotish Red Coral (if Mars is a benefic planet for the Jyotish chart):
Courage, motivation, vitality, winning arguments and battles, athletic ability, speed, direct action.
Astrological Rising Signs that Benefit Most from Red Coral:
Aries, Cancer, Leo, Sagittarius, and Pisces ascendants report the best experiences with red coral. Scorpio ascendants are ruled by Mars, yet often report some side effects and imbalances when wearing red coral for the first time. Please ask your Vedic Astrologer, or contact us, if you would like to know if a Vedic Red Coral is the right choice for you.
You can browse our collection of fine, top-quality, untreated red coral here.