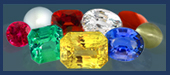 Jyotish Gemstones for Sale - Click on Link to View Inventory


What are the Benefits of Ruby & Sun Gemstones for Vedic Astrology?
Ruby is the primary gemstone for strengthening the Sun in Vedic Astrology. Rubies are very powerful gemstones that produce tangible and noticible benefits to the wearer.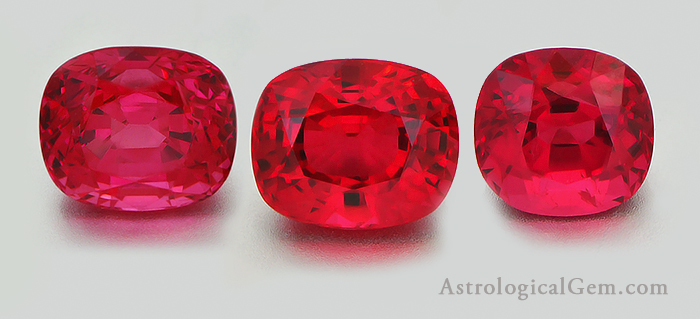 Some Symptoms of a Weak or Afflicted Sun in the Jyotish Jyotish chart:
Lack of confidence, no personal power, fogginess, absent father figures, lack of respect from peers and colleagues.
Benefits of Wearing A Jyotish Ruby (if Sun is a benefic planet for the Jyotish chart):
Personal empowerment, brilliance, confidence, success, brightness, present and supportive father figures, fame, increased energy, regalness, royalty.
Astrological Rising Signs that Benefit Most from a Vedic Ruby:
Aries, Leo, Scorpio, and Sagittarius ascendants report the best and most auspicious results from wearing an Astrological Ruby. Please ask your Vedic Astrologer, or contact us, if you would like to know if a Vedic Ruby is the right choice for you.
You can browse our collection of fine, top-quality, untreated astrological rubies here.